Xile Technology - Develop Our In-house Devices and Software
About Xile
Xile focuses on AI and IoT services for civil engineering and construction industry.We provide automatic management solution to improve both worker's life safety and engineering quality.With capability to develop our in-house devices and software, we are able to provide flexible solutions for our customer to fit various kinds of construction working conditions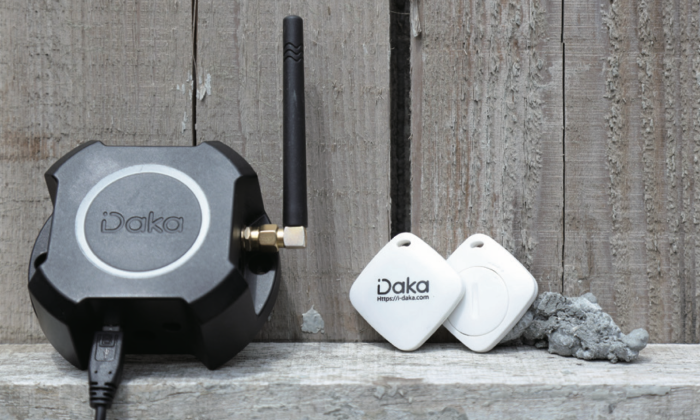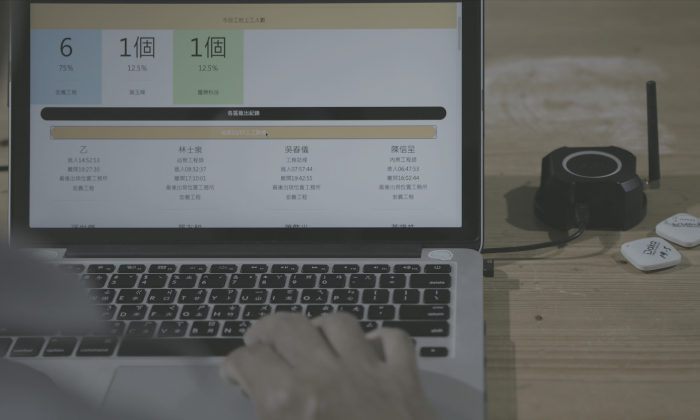 Select Awards 2020:
The Best of Public Construction Golden Safety Award
The Best of Public Construction Commission Golden Quality Award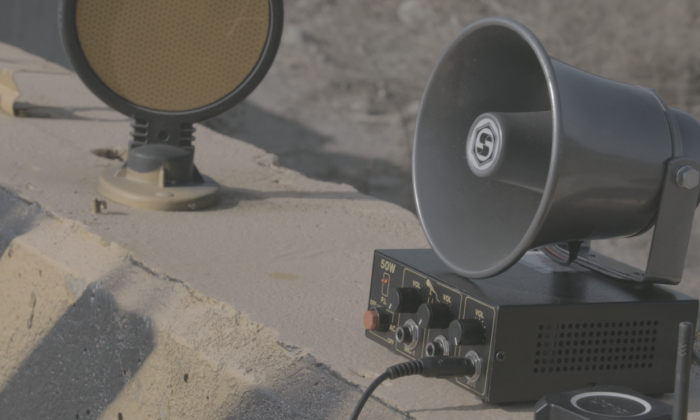 Engineering innovation
Edge computing with battery powered devices; no main power is needed
Hybrid communication network integration to overcome none WiFi and 3G/4G physical constraints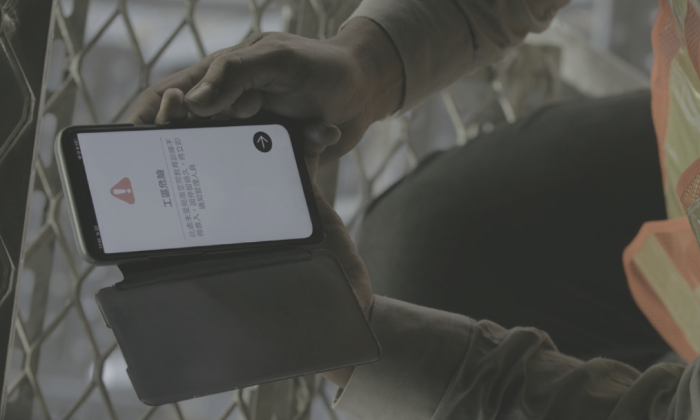 New services
Danger zone alert
Automatic safety notification
Utilizing IoT technology to reduce construction management cost
In-house software, firmware, and hardware make our solution flexible to fit in diverse environments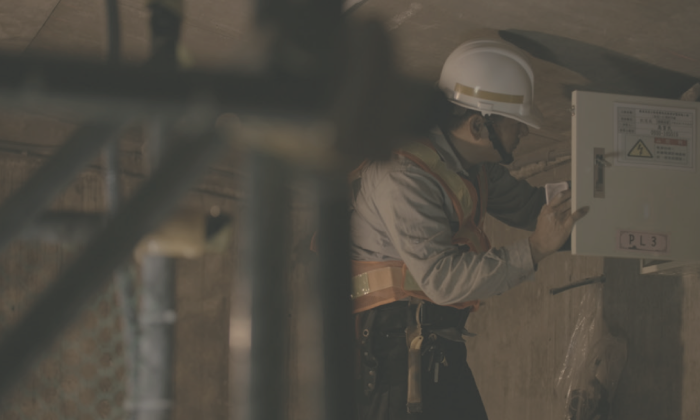 We hope to provide a vertical integration service for civil engineering and construction industry.
Automatic material and machinery management services
Automatic construction services Empower more AI services into all life-safety equipment
Integration with BIM
Integrate and explore services based on computer vision and AI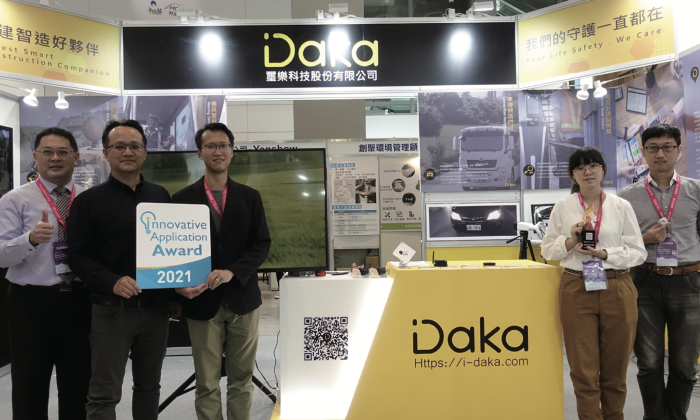 About Business Startup Award
In order to create a premium entrepreneur environment and shaping Taiwan into an entrepreneurship society, The Ministry of Economic Affairs Small and Medium Enterprise Administration held the "Entrepreneurship Business Award" Selection, to encourage start-up team to indulge in the development of entrepreneurship with premium business models, establishing a paradigm and enhancing start-up methodology and revitalizing the economy.
Organizer: The Ministry of Economic Affairs Small and Medium Enterprise Administration
Related Articles
Meet. Discuss. Grow. at our networking night on March 9th. If you're interested in digital product development, learn from industry experts as we focus on the "How to Build an Effective Digital Product" topic.
Join us to discover the possible solutions telecom giants are searching for and learn from our panel of experts on their data-driven insights.
DIGITIMES will be hosting the "Supply Chain Summit" on 27-28th September 2022 in Taipei, Taiwan (Hybrid Event). Over 50 leading companies/brands will be present, along with Taiwanese and international experts, to share their perspectives on how to manage global supply chain risks, maintain resilience, and deliver sustainable growth.