Gbros Gourmet - New Connections between The East and The West
The Greenery is not just about freshly- made salads to go; the essence of TG is about making new connections between the East and the West, and embracing a new lifestyle and diet trends.
TG strives to transform the Asian market's perception of `salad and light meals' by offering a variety of chef-created, nutritionally-packed, ready-to-go meal options which can cater to the fast-fuelled city life. We want to establish a market where freshness is of the highest standards and at the same time not compromising on taste or nutrition to fuel the body's daily needs.
Salad & Bread Experts
We believe salad-making is a novelty - it's more than tossing raw ingredients together. We aim to optimise nutrition, colours, flavour, texture in every tray of salad served in our stores. We have chef-made dishes to deliver distinct flavours; we also introduce superfoods and exotic ingredients to satisfy different palates. Our uniqueness lies in our ready-made salads where customers can select different combinations and dressings to meet each individual's needs and optimise value in every packed meal.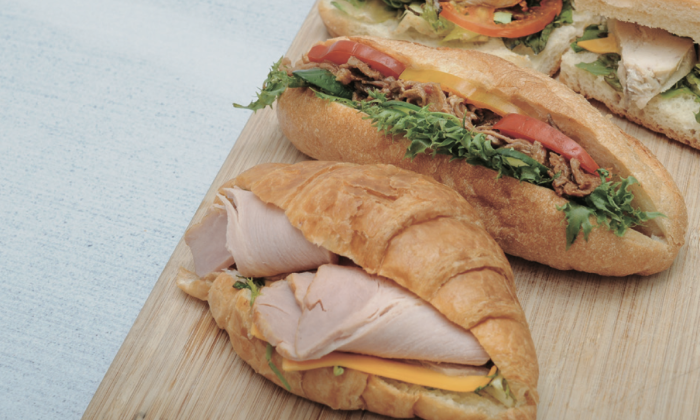 Fine-tuning individual needs with data and feedback
From concept, to launching, to consumer feedback, and more fine-tuning, TG plans to create a passion- driven cycle to connect, learn, and deliver healthy fast meals to all Taiwan and Asian markets. We want to create more influence and change through data- based marketing strategy to reach more potential customers where we can transform the idea of salads as a healthy and delicious `mealbox' as opposed to just a side dish.
Through effective logistic planning, we use over 200 ingredients, providing each store with over 15 fresh salad combinations. We also support and work closely with local farmers to reduce waste but at the same time ensure top quality in each portion served in the stores.
Our network of physical stores is located in food courts in various department stores, transport hubs, and city centres throughout Taiwan. We have also launched a new online shopping option, poke bowls, and other new products to expand the TG experience to all people throughout Taiwan, and eventually, Asia.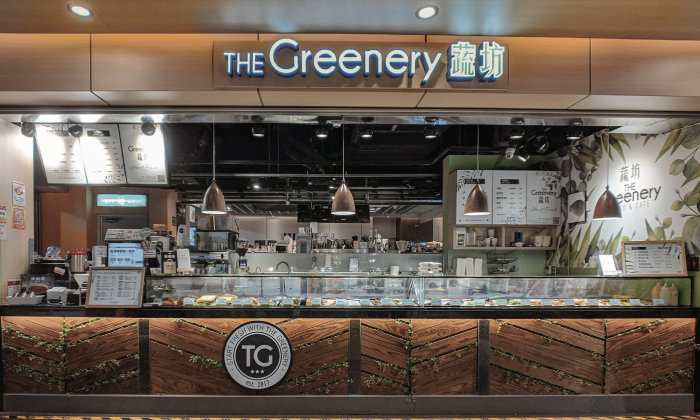 Be health-conscious, the invisible needs underlying the Asain market
We aim to cater to daily needs of fast-paced city life, but at the same time guaranteeing freshness and affordability.
We want to help our customers save more time in choosing health-packed meals without compromising on the taste.
Meeting the wellness and go-green trends, salads and light meals are the trending choices. TG wants to make that connection for the Asian market, starting in Taiwan.
Making healthier food choices, one box at a time.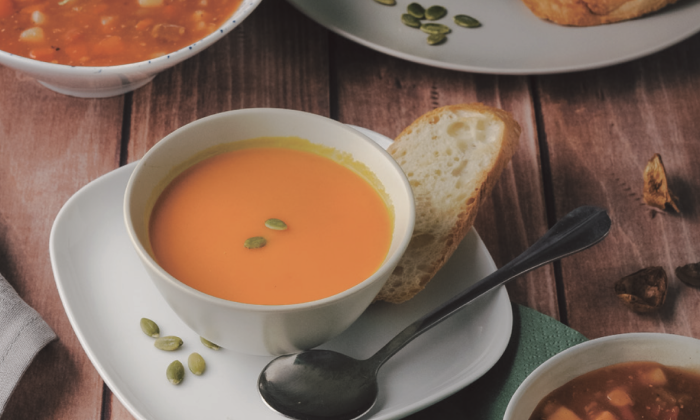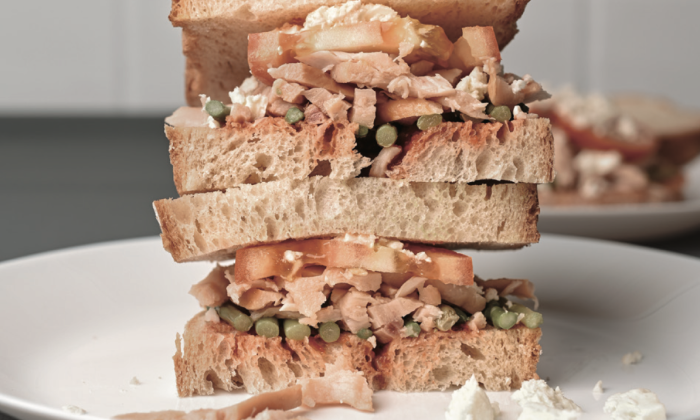 About Business Startup Award
In order to create a premium entrepreneur environment and shaping Taiwan into an entrepreneurship society, The Ministry of Economic Affairs Small and Medium Enterprise Administration held the "Entrepreneurship Business Award" Selection, to encourage start-up team to indulge in the development of entrepreneurship with premium business models, establishing a paradigm and enhancing start-up methodology and revitalizing the economy.
Organizer: The Ministry of Economic Affairs Small and Medium Enterprise Administration
Related Articles
Meet. Discuss. Grow. at our networking night on March 9th. If you're interested in digital product development, learn from industry experts as we focus on the "How to Build an Effective Digital Product" topic.
Join us to discover the possible solutions telecom giants are searching for and learn from our panel of experts on their data-driven insights.
DIGITIMES will be hosting the "Supply Chain Summit" on 27-28th September 2022 in Taipei, Taiwan (Hybrid Event). Over 50 leading companies/brands will be present, along with Taiwanese and international experts, to share their perspectives on how to manage global supply chain risks, maintain resilience, and deliver sustainable growth.