Deep01 - The Leader of AI Healthcare
DeepCT - the world-leading AI-powered triage system on head CT images developed by Deep01. Utilizing the most advanced AI technology, it identifies intracranial hemorrhage(ICH), measures bleeding volume, analyzes bleeding subtypes, zones, and ICH scores. DeepCT provides instant results in 30 seconds for physicians' reference to make decisions. Besides ICH detection, it also identifies other critical findings including midline shift and cranial fracture. DeepCT is a comprehensive brain imaging solution.
Competition
2019: Won the 1st place in the AWS Cloud Challenge with a grand prize of NT$1.8M cash
2020: Won the 1st place in "2020 Taiwan Top 10 Startups" by the Minister of Science and Technology
2021: Won the first place in "Taipei Bio-tech Awards" with a grand prize of NT$0.8M cash, presented by the Mayor of Taipei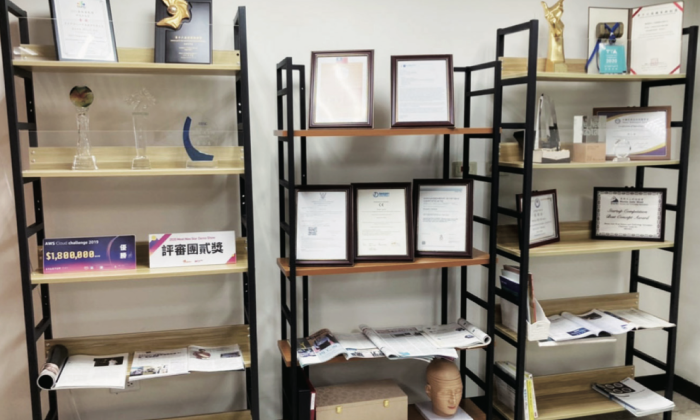 Validation
2019: U.S. FDA - the first deep learning product in the Asia-Pacific cleared by the U.S. FDA
2020: Taiwan FDA - the world's first deep learning product approved by Taiwan FDA
2021: CE, ISO13485, Thailand FDA, Hong Kong FDA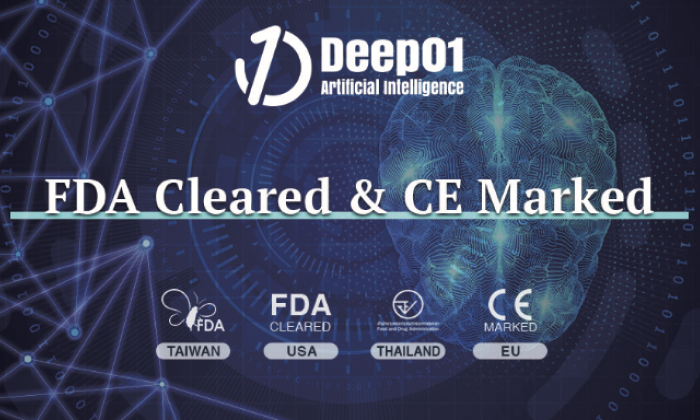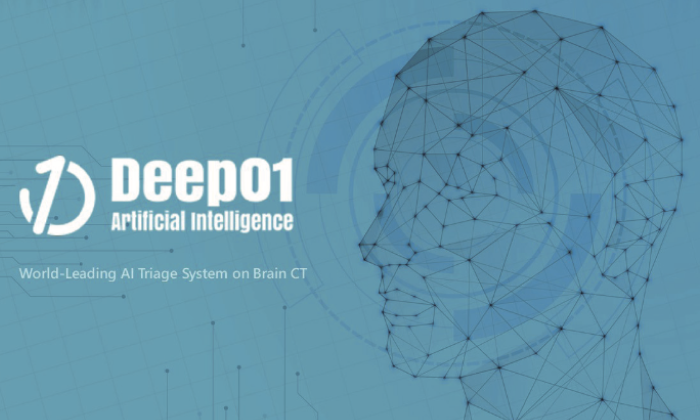 Others
2020: Investment from ASUS, ITRI and other renowned institutions
2020: CEO was elected as the 58th "Ten Outstanding Young Persons" and received by the President
DeepCT - World-Leading AI-Powered Triage System on Head CT Images
95% accuracy – third-party clinical trial in the US, Taiwan, and Hong Kong
While physicians have different accuracy depending on the profession, experience and work fatigue, AI is 24/7 stable.
30s for ICH & MLS detection - the fastest in the world, nearly 10 times ahead of the competitors
Save 30 minutes in ER - 1.9 million cells are dead in 1 minute after brain injury, and it is irreversible
Comprehensive functions – the world's most comprehensive brain AI solution, including intracranial hemorrhage, brain pressure, skull fracture, aneurysm and other abnormal detection
Worldwide sales channels – established distributors in 20+ countries including Japan, Southeast Asia, and Middle East
It has been used in more than 15 hospitals in Taiwan, and more than 25k cases have been scanned by DeepCT. It is the most widely used AI medical software in Taiwan.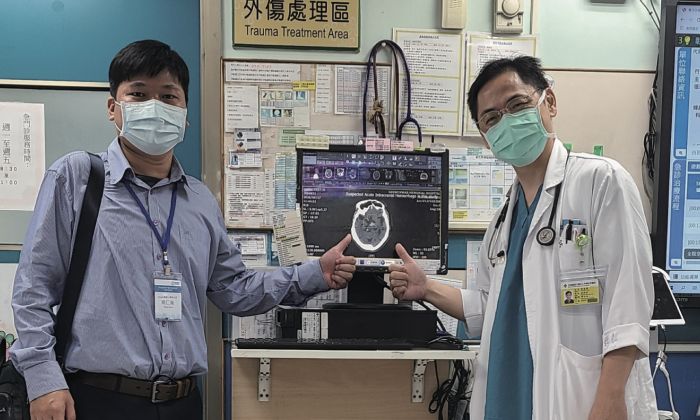 Vision: To become a world-class AI medical software company
Mission: Make good use of information to benefit more patients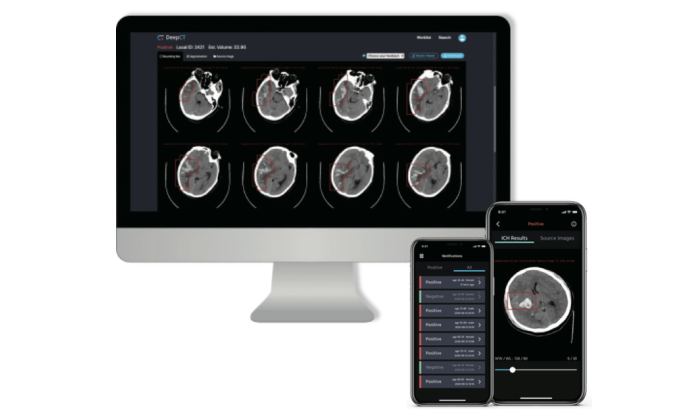 About Business Startup Award
In order to create a premium entrepreneur environment and shaping Taiwan into an entrepreneurship society, The Ministry of Economic Affairs Small and Medium Enterprise Administration held the "Entrepreneurship Business Award" Selection, to encourage start-up team to indulge in the development of entrepreneurship with premium business models, establishing a paradigm and enhancing start-up methodology and revitalizing the economy.
Organizer: The Ministry of Economic Affairs Small and Medium Enterprise Administration
Related Articles
Meet. Discuss. Grow. at our networking night on March 9th. If you're interested in digital product development, learn from industry experts as we focus on the "How to Build an Effective Digital Product" topic.
Join us to discover the possible solutions telecom giants are searching for and learn from our panel of experts on their data-driven insights.
DIGITIMES will be hosting the "Supply Chain Summit" on 27-28th September 2022 in Taipei, Taiwan (Hybrid Event). Over 50 leading companies/brands will be present, along with Taiwanese and international experts, to share their perspectives on how to manage global supply chain risks, maintain resilience, and deliver sustainable growth.