thingnario - No.1 Solar Monitoring Brand in Taiwan
thingnario Value Proposition
Focus on providing AIoT software services in the energy industry to maximize profitability of client's assets.
Committed to Mitigate the Gap Between IT/OT with Software Excellence
thingnario was founded in 2017, committed to mitigating the IT technology gap in the physical industry with software innovation, specifically in the renewable energy industry. In the same year, thingnario launched the first software service, PHOTON, an A.I. powered solar PV monitoring and maintenance software in Taiwan.

In 2018, thingnario won government funding from a highly competitive program in Taiwan, Small Business Innovation Research (SBIR), which aims to support scientific excellence and technological innovation. Moreover, thingnario has been selected as one of Taiwan's leading tech startups to join Global Entrepreneurship Summit 2019 at Hague by AIT (American Institute in Taiwan).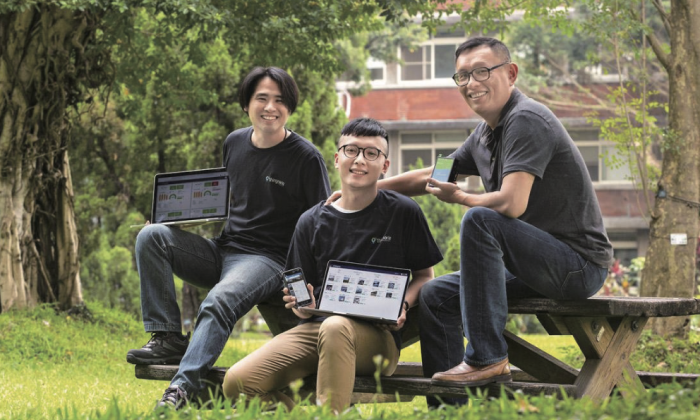 No Rules Rules - Everyone Can Access Every Information Anytime
thingnario's core values include "Accountability", "Authentic", "Impact", "Curiosity" and "Sharing". It is encouraged and necessary "to do" things consciously in line with core values which are also the indexes of evaluation between employees at thingnario.

thingnario believes to have employees execute their optimal power and capability, the company should be completely transparent with information sharing. Therefore, thingnario is dedicated to increasing transparency, everyone is able to get any information he's interested in, including financial status, salary of everyone, and all the meeting minutes, etc. without getting permission.
No.1 Solar Monitoring Brand in Taiwan
PHOTON, the PV monitoring product of thingnario, has the highest market share in Taiwan now. It grows rapidly in Thailand, Malaysia, Chile, Mexico and other 4 countries. Manage over 2,000 solar plants with over 1GW total capacity already.

PHOTON provides intelligent and scalable energy enterprise solutions based on machine learning and computer vision; specializing in the renewable energy O&M management service with state-of-the- art technology, to enhance system and manpower's working efficiency and predictive maintenance.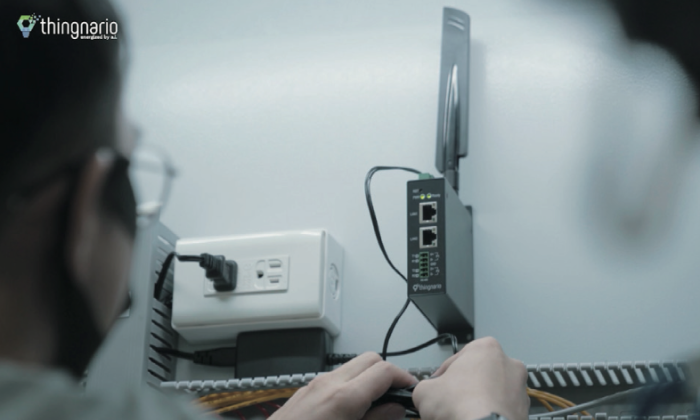 Boost Solar Energy Efficiency 20% With Artificial Intelligence
PHOTON learns from data and establishes several different solar production loss models, for example, seasonal shading and wiring deteriorated. Once the system detects the pattern, users will get the push notification instantly to take actions and decrease energy production downtime. With PHOTON's AI capability, clients are able to increase 12-20% of energy production profit.
Be an Excellent Software Company
thingnario is committed to elevating technical capability and profitability. Never stop bringing outstanding talents together and make efforts on becoming an excellent software company worldwidely.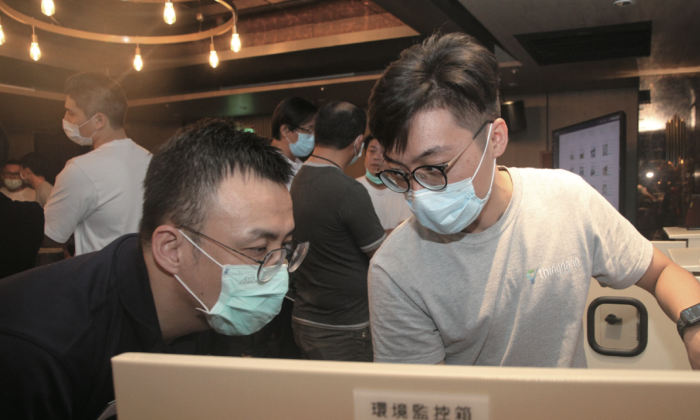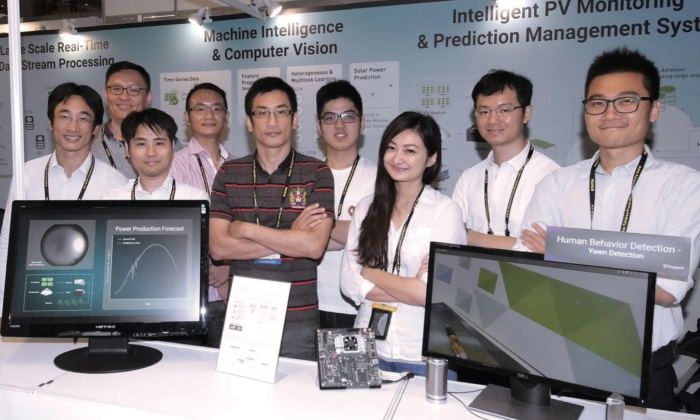 About Business Startup Award
In order to create a premium entrepreneur environment and shaping Taiwan into an entrepreneurship society, The Ministry of Economic Affairs Small and Medium Enterprise Administration held the "Entrepreneurship Business Award" Selection, to encourage start-up team to indulge in the development of entrepreneurship with premium business models, establishing a paradigm and enhancing start-up methodology and revitalizing the economy.
Organizer: The Ministry of Economic Affairs Small and Medium Enterprise Administration
 
Related Articles
Join us to discover the possible solutions telecom giants are searching for and learn from our panel of experts on their data-driven insights.
Meet. Discuss. Grow. at our networking night on March 9th. If you're interested in digital product development, learn from industry experts as we focus on the "How to Build an Effective Digital Product" topic.
DIGITIMES will be hosting the "Supply Chain Summit" on 27-28th September 2022 in Taipei, Taiwan (Hybrid Event). Over 50 leading companies/brands will be present, along with Taiwanese and international experts, to share their perspectives on how to manage global supply chain risks, maintain resilience, and deliver sustainable growth.