How Much Do You Know About the Fruit Gifts in These Countries?
Giving fruit as presents is common around the world while what the gift box contains may vary. Every gift represents the local culture, and here Weisfruit will be sharing with you some useful knowledges about fruit gifts from the below-mentioned countries!

Taiwan

Since Taiwan is known as the kingdom of fruit, giving fruit gifts is prevalent. Fruit can be used as a gift for Chinese New Year, hospital patients, or weddings. You can say that fruit is a versatile choice for presents. Taiwanese fruit gifts use only certain kinds of fruits such as apple and tangerine, all of which have their cultural meanings. For instance, apple symbolizes "safety and well-being"; tangerine symbolizes "great fortune and abundance"; pineapple symbolizes "upcoming positive events"; persimmon symbolizes "to wish all the best". Imported fruits are also popular as presents; thus Washington cherries, Washington apples, Korean pears, seedless grapes are good options as well!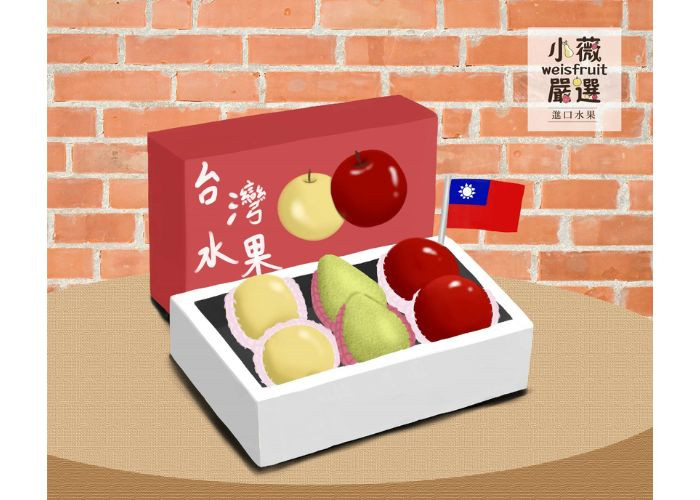 The United States

American people often express their love through gifts. They would make their presents simple while being practical. A basket of fruit, a box of chocolate, or a bottle of wine is a popular choice as gifts. Generally, American people would use a large basket and a huge variety of fruits with iconic American desserts and candies that represent their culture to make the gift more intriguing. Free and easy, yet romantic, gifts in American style are casual, and come with good etiquette.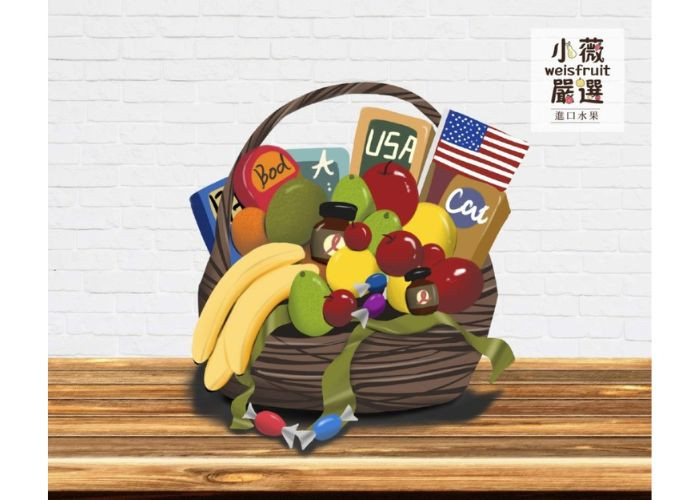 Thailand

Thai people love bright colors, so they usually utilize bright wrappers or ribbons when decorating their gifts. Recently, as healthy food is on the trend, edible bird's nests have become a luxurious gift. Thai baskets contain an abundant amount of different gifts. Western wine, imported food, fruit, or even canned food can be a present. Canned food and dry goods are particularly common since the long preservation period make them suitable. Various combinations of gifts and innovative designs of baskets are the iconic characteristics of Thailand's gift-giving culture.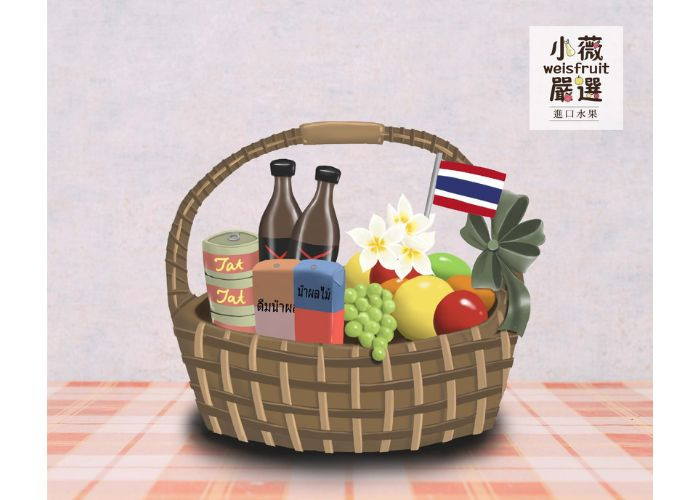 Japan

Japanese people put great efforts into gift-wrapping. The gift is often presented as either a luxurious box with a decent look or a fruit box, delicate and elegant. Thoughtfulness is their priority in terms of gift-giving. The ideas and behaviors behind the gift require intricate and careful etiquettes; therefore, a dedicatedly prepared fruit box is widely favored. As for what's inside the box, high-quality rare fruits with high prices are generally preferred. The wrapping is rather simple to make the gift beautiful and graceful with decency.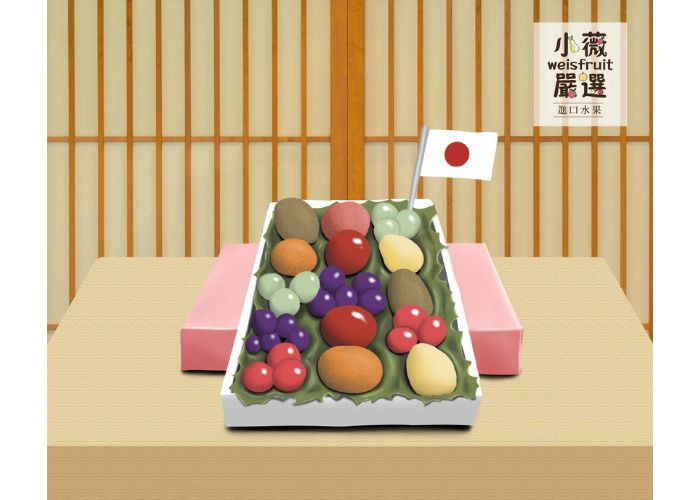 France

French people like blue color, as it is elegant and romantic, also showing that they especially advocate art and atmosphere when it comes to gift-giving; therefore, gifts are suggested to be more artistic. They'd also put luxuries from their regions such as champagne, brandy, cocktail, chocolate, etc. French people would use a beautiful box to accentuate the gifts and decorate the box with fresh leaves or little flowers for milder hues as a whole. Of course, they focus on the quality and flavor of the fruits as well. A diverse and romantic combination of fruits could make the gift incredibly exotic and French.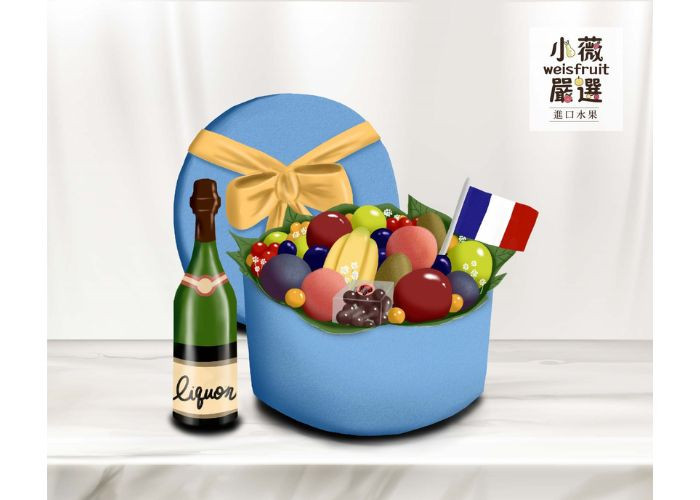 Related Articles
Thailand has a very special festival called The Nine Emperor Gods Festival, commonly known as the"Vegetarian Festival". The Nine Emperor Gods Festival is from September 1st to September 9th in the lunar calendar every year. In Thai, we call it "เทศกาลกินเจ"which means the day of vegetarianism.
While vegetarians remain the minority in the world, there is an increasing number of people consuming less animal food and using fewer animal products. In 2020, "flexible vegetarians" accounted for 42% of the world's population. Overall, vegetarianism is becoming a new dietary trend.
Vegetarianism is on the rise worldwide, more and more people are choosing to become vegetarians, the reason for choosing vegetarianism is no longer just about religious beliefs, it's more about health and the environment.