Hua Dong Hong Xuan: Quality Regional Produce of Huadong Valley!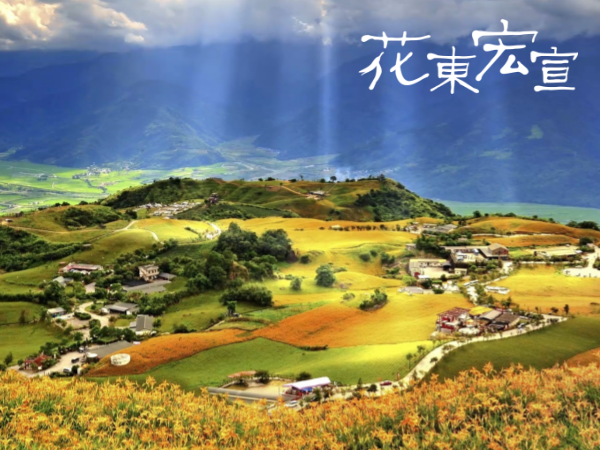 A long and narrow valley, located between Central Mountain Range and Coastal Mountain Range, cultivates the most purified and high-quality produce. We, as residents of the valley, are dedicated to making our superb products more distinguishable for our customers who are fond of local produce in Huadong Valley. We aim to build a reputable brand by cooperating with Agriculture Production and Marketing Groups as well as preeminent farmers. We provide customers with safe produce under the highest standards of food safety.



The Shared Dream of East Rift Valley





Our philosophy: Integration, Innovation, Teamwork, and Sharing



Hua Dong Hong Xuan integrates the expertise of Agriculture Production and Marketing Groups, which play a huge part in food safety inspection, with preeminent farmers in Huadong Valley. We work together to build a highly recognizable brand for regional produce. By putting effort into establishing sales channel partnerships that prioritize food safety, we have built a reassuring, comprehensive supply chain that shares production and marketing resources. Hua Dong Hong Xuan focuses on promoting the fine produce from Huadong Valley. We cooperate with many parties, working together to produce products under the highest standards of food safety and we deliver products directly to our customers from the place of production.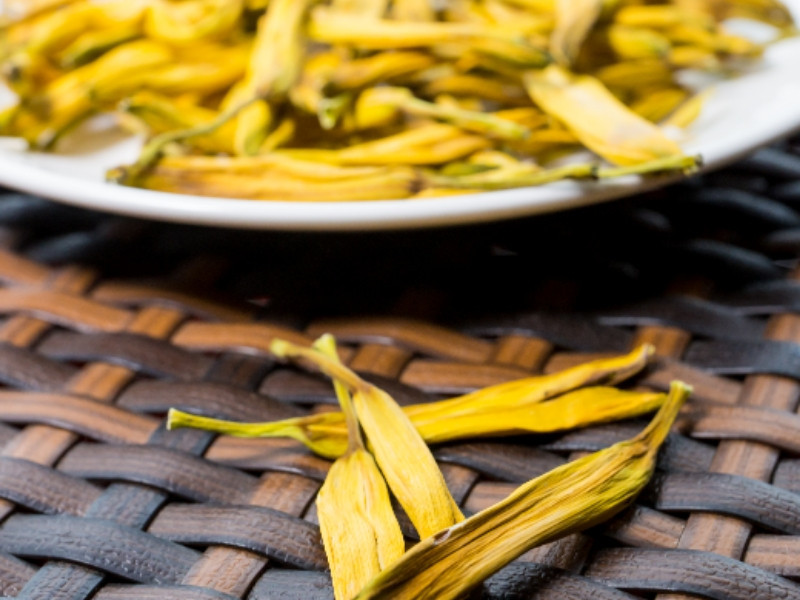 The Dream Blossoms Thanks to Orange Daylily



Hua Dong Hong Xuan has always upheld the ideal of "making the world see Huadong" as our duty and dream. After multifaceted consideration, we chose orange daylily, the most representative and important cash crop of Huadong Valley, as the start of our journey and began to realize our dream step by step.

To achieve the dream, Hua Dong Hong Xuan strictly supervises the quality of crops. We persist in selling the purest orange daylily with no pollution and harmful chemicals. And with the promotion of the local tourism industry, orange daylily is now not only a delicious ingredient for cuisine, but also the representative of local culture and the product of diverse industries.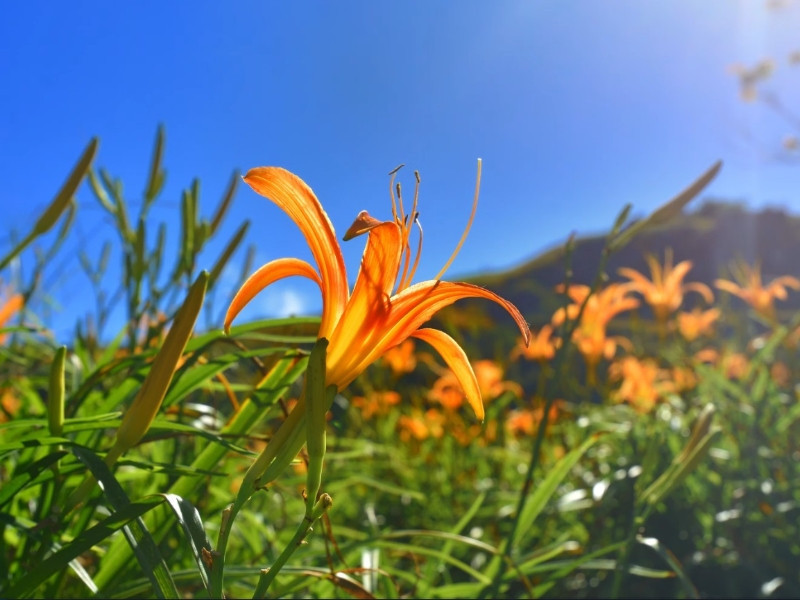 Gratitude and Fame, for Our Home



The success of orange daylily products allowed Hua Dong Hong Xuan to gain its foothold in the market. In order to let more people appreciate the beauty of Hua Dong and experience local culture, we will need to expand and venture into other markets outside agriculture products. With this in mind, we devote ourselves to integrating existing resources, and seek collaboration not only within the industry, but also with the government, education and research institutes, and local communities. To date, we have developed a huge variety of relevant products, including Chikeshan Orange Daylily Herbal Healthy Tea that can help you sleep, Chikeshan Orange Daylily Beauty Brightening Mask which brings beneficial cosmetic changes. Other products include Love Orange Daylily Gift Box, Chikeshan Orange Daylily Gift Set, Victorian Customized Business Gift Box, and many more. We do our utmost to add to the value of crops and thrive to make our beloved home a place known to many. We aim to let the world see Huadong Valley, orange daylily, and, finally, Hua Dong Hong Xuan.

The reputable brand is named after its place of origin and the first characters of the founder's given name. The founders are Hong-Yan Zhang and Xuan-Zi Xu, who are husband and wife. The name of the brand interprets and summarizes our ideas.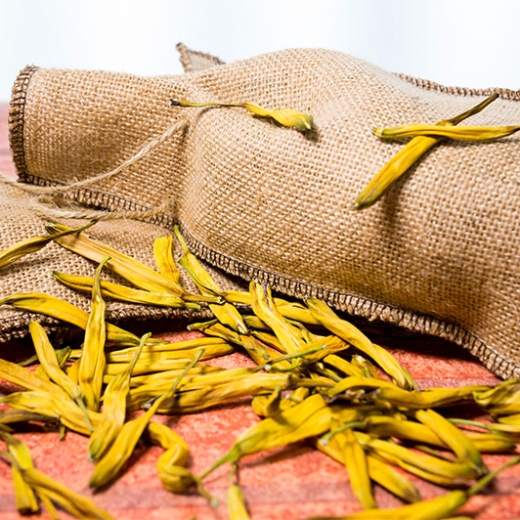 Orange Daylily, the Priceless Treasure of Hualien





Nutrition of Orange Daylily



Orange daylily is highly nutritious. It is rich in anthocyanin, protein, carbohydrate, vitamin A, B1, B2, nicotinic acid, calcium, phosphorus, iron, and other nutrients. Especially the amount of iron, which is multiple times more than spinach and lettuce. Anthocyanin is a natural antioxidant. Calcium is beneficial for growth and health conditions of bones and teeth. Iron is beneficial for cellular respiration.



Application of Orange Daylily



According to studies from Japan, orange daylily can help people calm their minds and sleep. And the leaf contains the largest amount of substance to help people sleep. In Japan, orange daylily tea is also known as "sleepy weed (眠り草)". Orange Daylily Herbal Healthy Tea is made from orange daylily grown in Taiwan. The R&D and production group from National Ilan University is in charge of all production workflow, including picking of orange daylily leaf, washing, roasting, chopping, and packaging. The products have passed food inspection of pesticide and sulfur dioxide residue for the safety of consumers.

With a fast-paced lifestyle and enormous work pressure, many people face problems like struggling to sleep, bad sleep quality, or waking up too early. Most people seek natural solutions to the problem; therefore, Orange Daylily Herbal Healthy Tea is the optimal choice for soothing the mind and bettering sleep. It does not contain caffeine, so people can drink it on a daily basis.

Besides herbal healthy tea, orange daylily leaf can also be used in making various healthy food products. It can be extracted to produce tablets; it can be used for making fermented beverages; it also can be used for making drinks for better sleep. The most common processed products include orange daylily leaf tea, flower tea, jam, pickled orange daylily in vinegar, brown sugar cube with orange daylily, orange daylily powder, etc.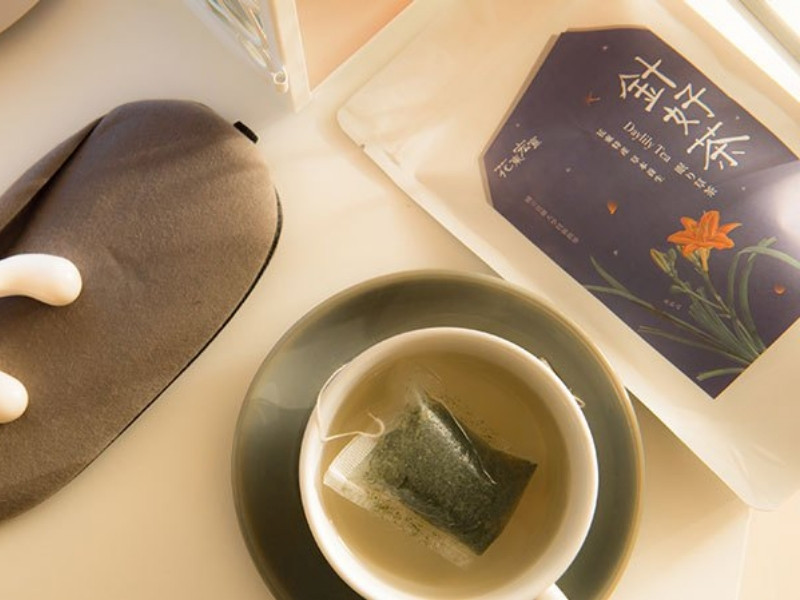 High-Quality Ingredients for Manufacturers, Come from Our Exports



In addition to the production of excellent orange daylily products, Hua Dong Hong Xuan also exports raw orange daylily. Hua Dong Hong Xuan expects that manufacturers in other regions can notice its quality orange daylily; therefore, Hua Dong Hong Xuan is actively looking for manufacturers that are in demand for orange daylily as an ingredient. If you're searching for a supplier of fine orange daylily, Hua Dong Hong Xuan will be your best choice!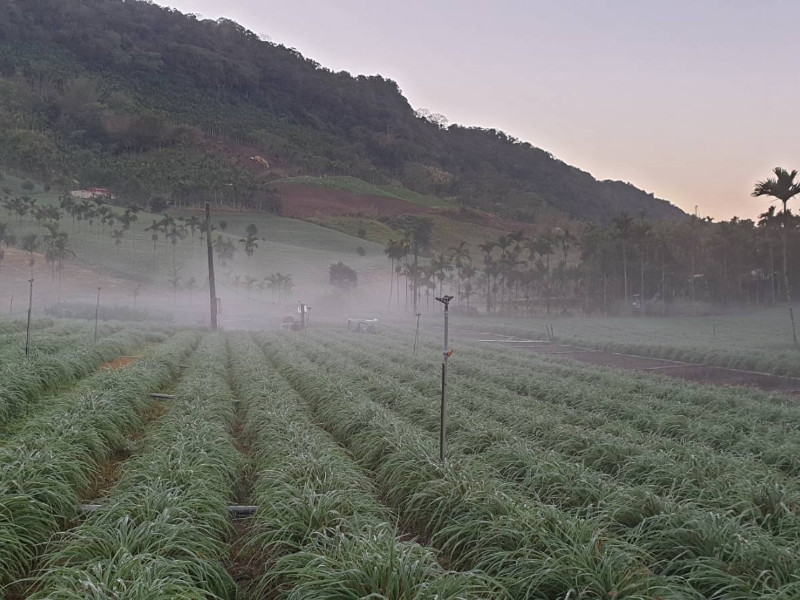 Related Articles
Thailand has a very special festival called The Nine Emperor Gods Festival, commonly known as the"Vegetarian Festival". The Nine Emperor Gods Festival is from September 1st to September 9th in the lunar calendar every year. In Thai, we call it "เทศกาลกินเจ"which means the day of vegetarianism.
While vegetarians remain the minority in the world, there is an increasing number of people consuming less animal food and using fewer animal products. In 2020, "flexible vegetarians" accounted for 42% of the world's population. Overall, vegetarianism is becoming a new dietary trend.
Vegetarianism is on the rise worldwide, more and more people are choosing to become vegetarians, the reason for choosing vegetarianism is no longer just about religious beliefs, it's more about health and the environment.